Digital Signage
Digitize Your Messaging. Transform your Business.
Digital Signage is one of the fastest growing markets today! Whether you want to promote, advertise, entertain or provide messaging, Vivitek provides solutions from content organization, display and content management. "Making it easy" is the forefront of our vocabulary, together with "value". The majority of users do not need the complexity or associated cost and technology expertise to convey their message.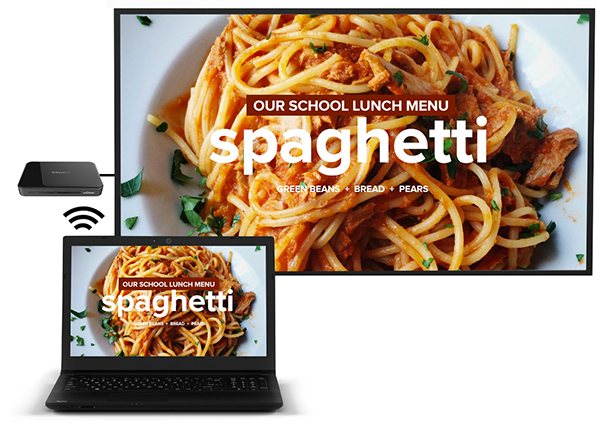 Leading in technological innovation, solutions offered to the digital signage arena are the NovoDS system that allows the organization and management of content and the delivery of content via WiFi or Ethernet. In addition, device management is a standard feature without the cost of subscriptions or licenses.

For the display of content, Vivitek manufacture Laser projectors and have a large selection of both indoor and outdoor certified and reliable LED panels/scaling processors and ultra-slim bezel matrix LCD panels. Viviek offers the industry's leading warranties to provide exceptional return on your investment.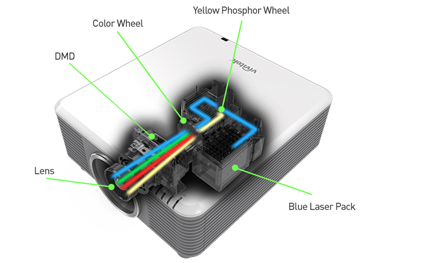 Our Digital Signage experts would be pleased to answer questions and provide insight to your specific application. Contact Vivitek today.

Request a Demo