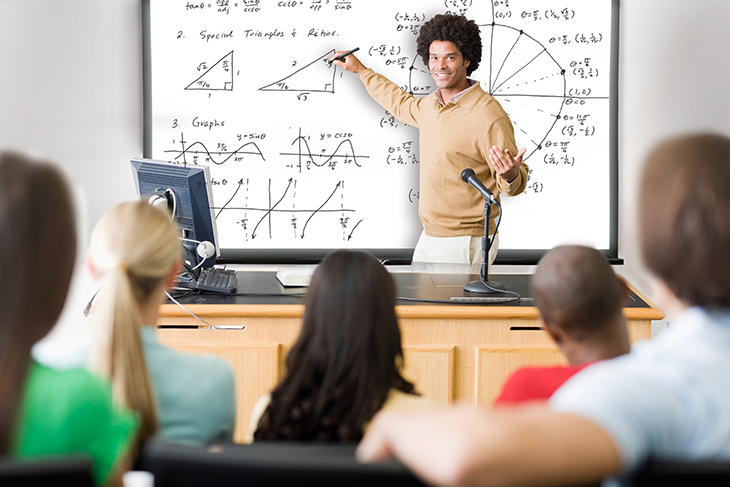 Thank you for your interest in Vivitek's NovoPRO wireless presentation and collaboration system. The need to visually share information and collaborate with one's peers is universal, and whether you leverage it in a classroom or a conference room,NovoPRO sparks productive idea exchanges.

The request a demo, complete the form at the right.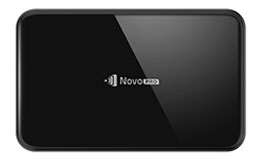 For more information about our products, contact Vivitek by phone at
855-VVK-BEST (855-885-2378)
or email
sales@vivitekcorp.com
.
A projector and Novo specialist will provide a personalized demonstration within your facility.